.01
about nic
Dominic Tolson, also known as Nic, is a professional dog trainer who began his career in 2013, when he worked as an on-call dog bather, earning $5 per dog. His love for and understanding of dogs; however, dates back to his early childhood years. Nic's experience includes dog bathing, pet and owner training with group and private instruction, boarding and training, puppy obedience, in-home behavior modification training, and most recently, breeding.
Nic's knowledge and experience is enhanced by his certifications with the American Kennel Club (Canine Good Citizen Evaluator/Star Puppy Program), SMKC Obedience & Showroom Handler Course, as well as training through the Haywood Academy. Nic continues to expand his knowledge and skills with dogs and owners in the canine world. Dogs are often misunderstood and there is a need for leadership in the pet community so with balance and a clear understanding of dog psychology, you too can have the balance that Dominic wishes to share.
The iSpeakDogg™ Training is a custom-designed training experience for owners and their pets. The program offers in-home training one or two times per week for a minimum of six weeks. Lessons consist of a minimum 30-minute compound training experience with each and every dog. The idea is to have quick and efficient sessions that will ensure the desired results and maximize a positive and balanced lifestyle. Last but not least, safety will always be a primary focus during the training experience. A transition process will begin after the 4th week, transitioning pet teachings from trainer to owner. Owner will learn proper handling and leadership skills to further the teachings of prior sessions (Refer to reference book).
introduction level obedience
Advancement is at owner's/trainer's discretion. Pup will develop an understanding of boundaries and limitations.
· Potty training techniques
· Crate training techniques
· Name recognition
· Sit - Place rear onto floor
· Environmental experience
· Social skills
beginner level of behavior modification
Owner will create specific "realistic" goals and work on any behavior modifications that create the foundation needed to best achieve these goals. The owner will learn core training techniques; the dog will learn new commands to begin/mold the foundation necessary to progress (minimal to zero distractions).
· Behavior Modification - Stop rude or unwanted behaviors
· Recall - Stop what you are doing and come to me
· Sit - Place rear onto floor
· Loose Leash - Walk politely on leash
· Down - Place belly on floor
· Stay - hold current position
intermediate level of behavior modification
This level introduces a more in-depth test of canine behaviors. Owners will display proper leadership skills and dog will perform specific skills/commands with MODERATE added distractions.
· Wait - Wait for your next command
· Place - Go to your designated area
· Leave It - Leave item alone
· Auto Sit - Sit when we stop moving
· Down - Place belly on floor
· Recall - Come to me
· Heel - Next to me (walking or standing)
advanced level of behavior modification
Students will continue with advanced training skills. Owners will learn and display how to troubleshoot any behavior/obedience issues. Students will be challenged with HIGH LEVEL distractions to help improve/continue environmental obedience.
· Return to Heel - Come back to my side
· Wait/Stay - Wait for next command or hold current command
· Auto Sit - Sit when we stop moving
· Here Position - Frontal position
· Place - Go to your designated area
· Leave it - Leave item alone
· Recall - Come to me
· Down - Belly on floor
a la carte menu
Available upon request during training. These items include but are not limited to:
· Paw
· Spin
· Speak
· Stand (two legs)
additional services
Dog walking
Bathing (Teeth and nails included)
Obedience Training (At our Location)
$100 per class/day (discounted after completion of 6 weeks)
$600 (6 classes/days)
$40 Behavioral modification
30-60 minute sessions

Dog obedience and handler skills

Instructions for homework each week

Reference book to expand your knowledge upon course completion
In-house obedience train (at your home)
$135 per class/day,* discounted after completion of 6 weeks
$800 (6 classes/days)*
Travel fee included
*Price adjustment beyond a 15 mile radius
$1500 (2 weeks)
$2500 (4 weeks)
Boarding fees included
Dog walking:
$30 (30-minute walk and train)
Bathing (Teeth and nails included):
$30 (small dogs)

$40 (medium dogs)

$45 (Large dogs)
(Discount available to training clients)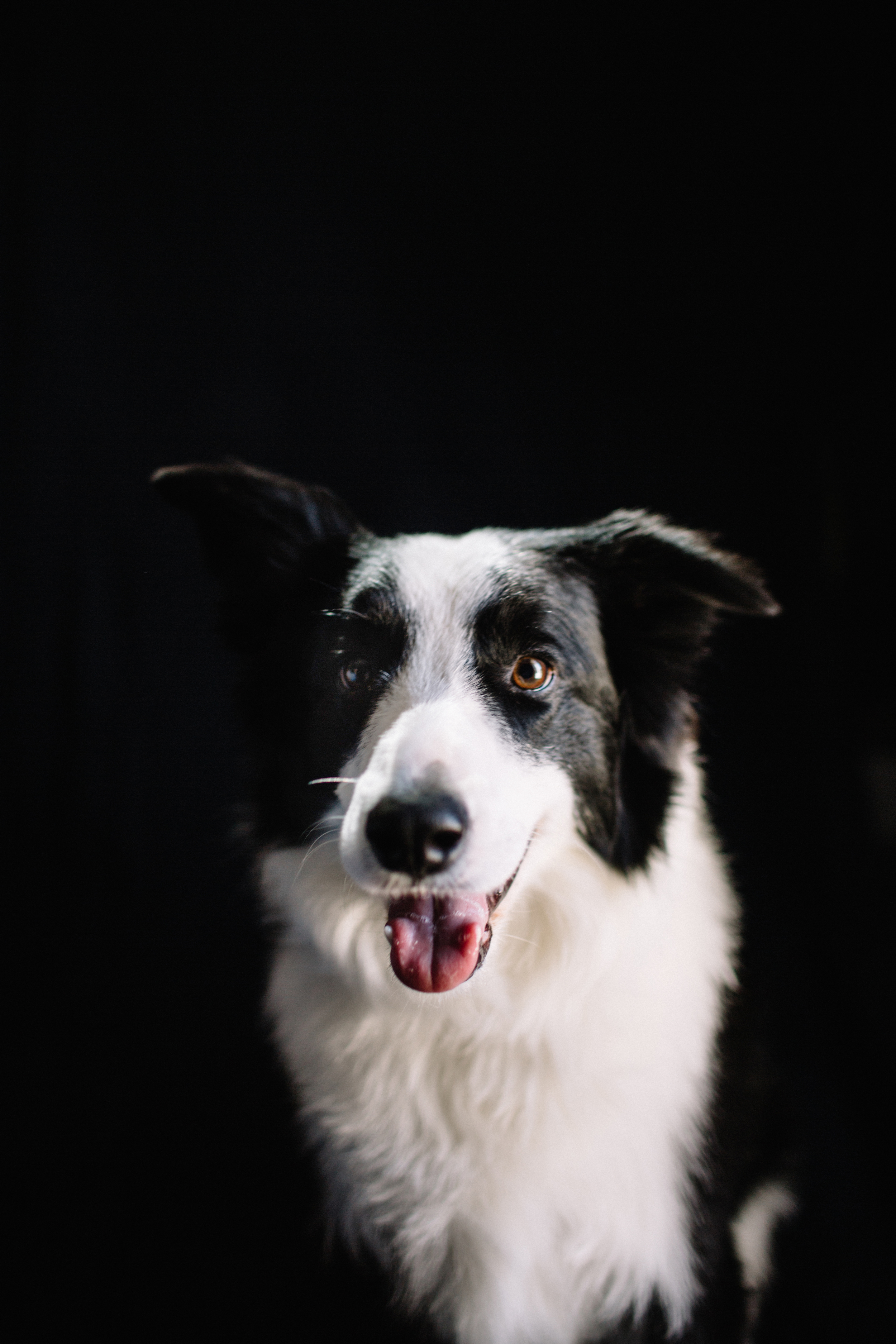 If you would like more information or have questions about our services, please complete the form below and we will get back to you shortly.